Plan
Tell us about your vision & We'll help make it a reality.

Design
We'll collaborate with you to create your ideal space.

Build
We'll walk alongside you through the entire construction process.

Thrive
Enjoy a space the contributes to the greater good in your community.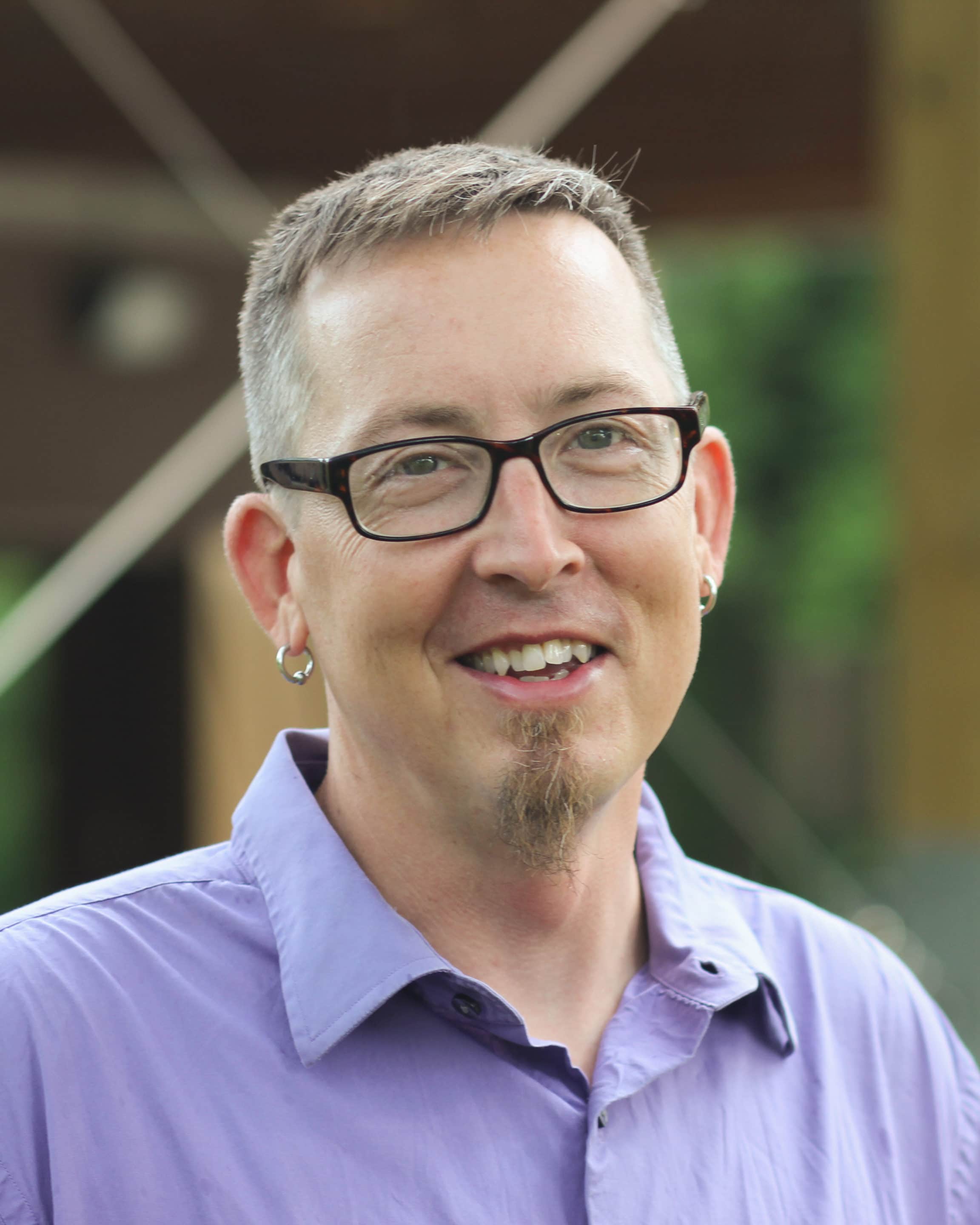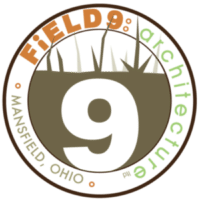 Hello, I'm Matthew
Architect & Principal at FiELD9
First and foremost–I love what I do. Architecture is more than just buildings, it's a cultural act, a way of creating the spaces where we connect, live, and grow as a community.
I obtaind my M. Arch degree from The Ohio State University, and have lived and worked as an architecht in this community for nearly two decades. While I'm proud of my roots and deeply invested in my local community I also have an NCARB certification and work in neighboring states as well. More about FiELD9
At FiELD9 we aren't like other architecture firms. We do things a little differently, and that's what our clients like about us. We lead with listening, and follow through with collaboration so your project meets all the needs you know about, and the ones you haven't thought to anticipate. When it comes to architectural projects there are there are expences at the outset, but also the cost of ownership over time. We help you design solutions that meet your needs now, as well as in the future, because legacy matters to you.