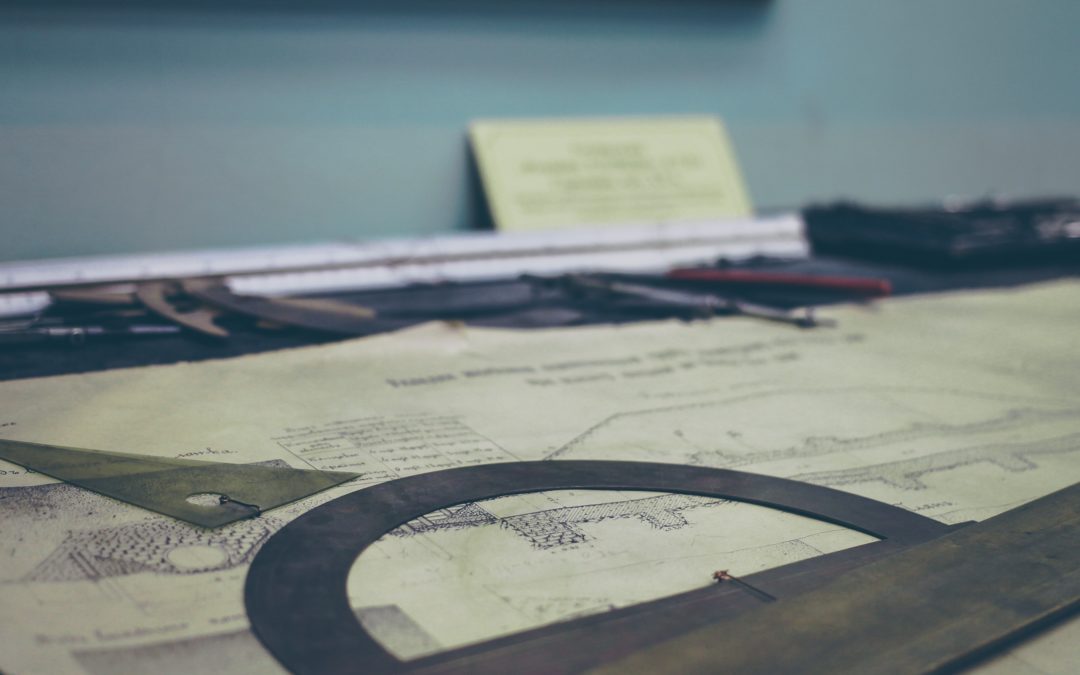 Originally published FEBRUARY 4, 2016 All new construction and alterations of existing buildings require a permit. In order to obtain a permit for commercial buildings in Ohio, signed and sealed documents are required. So what are these so-called "sealed documents"?...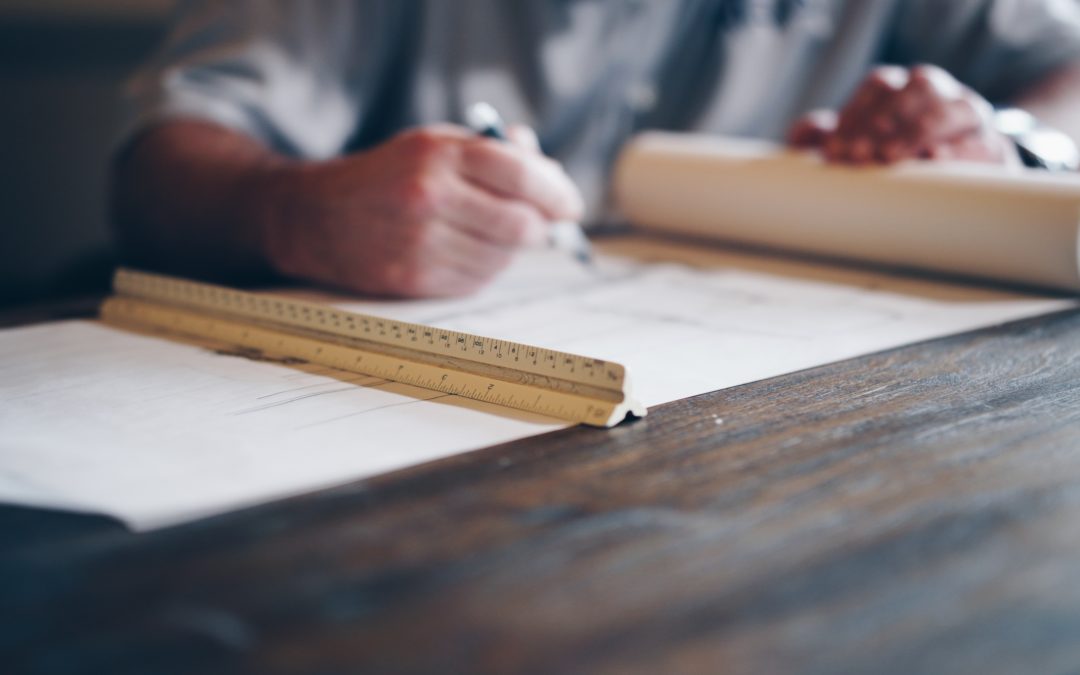 Originally published: JUNE 25, 2015 Most people will likely go their whole lives without ever hiring an architect. Others will hire an architect because of a perceived need. Yet others will hire an architect because of a real need. So, when do you have to hire an...
Welcome to WordPress. This is your first post. Edit or delete it, then start writing!