Architecture does not exist in a vacuum. It isn't just something lovely to look at from afar. We believe that architecture is a cultural act because it creates space where people interact and engage. That's why it matters, because of the power architecture has to shape a community for the better.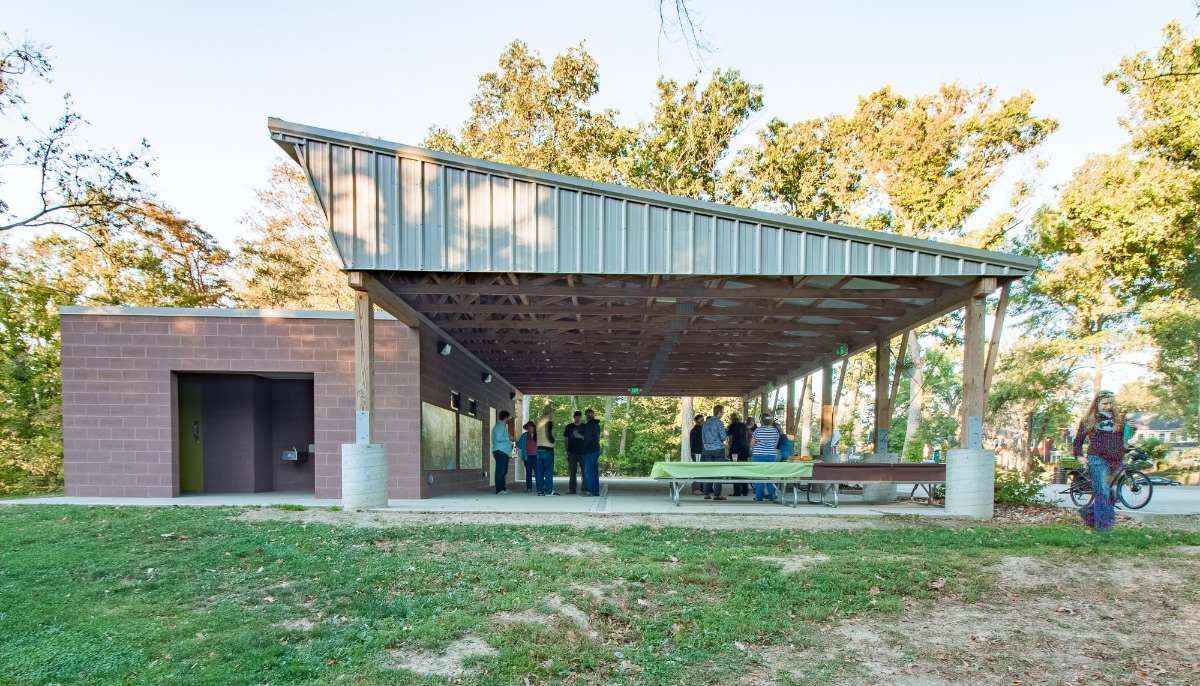 At FiELD9 we aren't like other architecture firms. We do things a little differently, and that's what our clients like about us. We help you design solutions that meet your needs now, as well as in the future, because legacy matters to you.
Matthew Stanfield
Principal Architect & Owner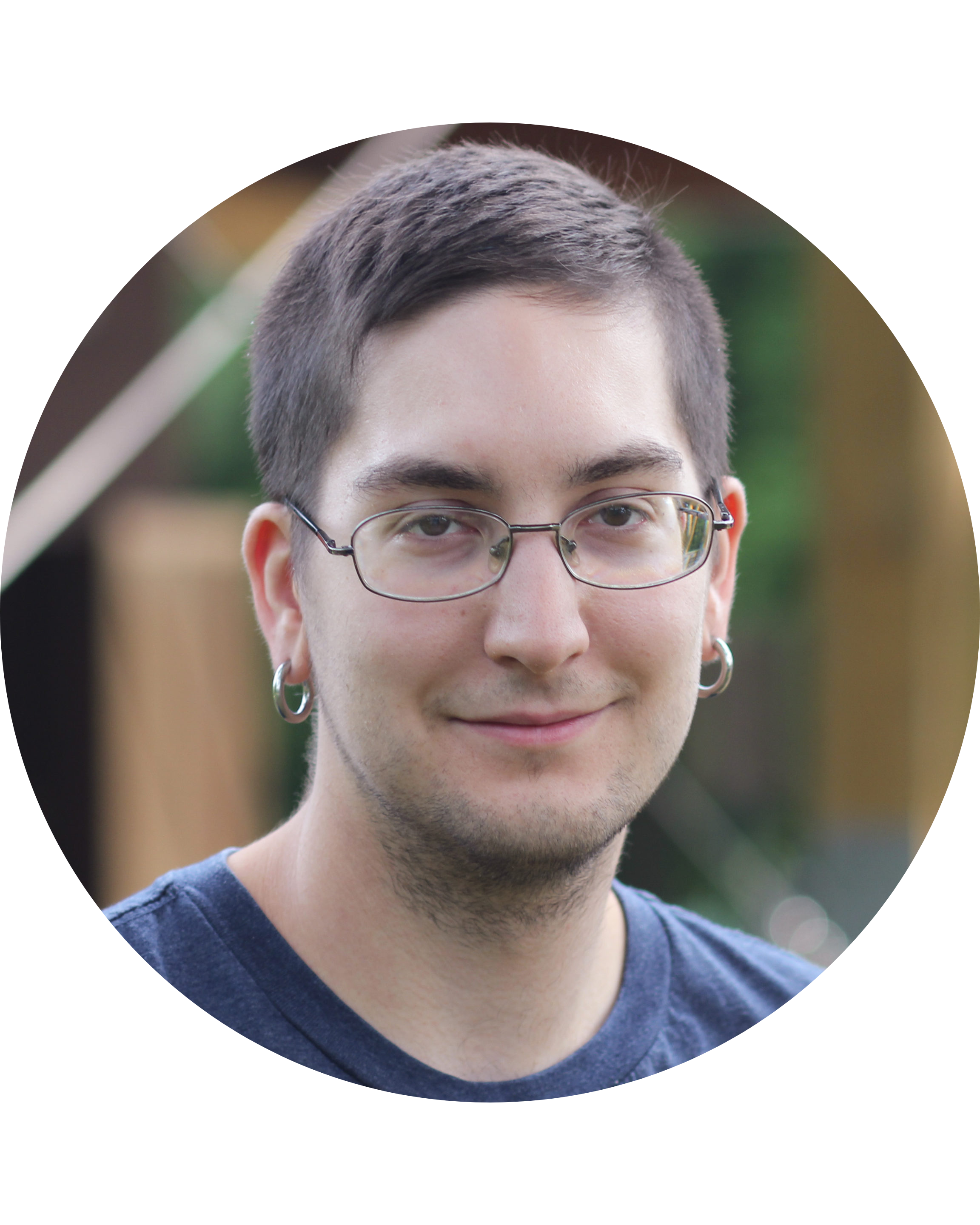 Our Mission
The spaces in which we live, work and play cause damage to the planet, our communities, and our health. Disadvantaged and marginalized populations are disproportionately affected. We design durable and efficient buildings that are rooted in the communities they serve to provide healthy spaces for a sustainable and equitable future.
Our Values
We recognize and honor the first people groups upon whose land we now reside: Chippewa, Delaware; Munsee, Ottawa, Potawatomi, Shawnee, and Wyandot ceded to the US in 1805.
We understand that we operate from a position of privilege and it is that privilege that has allowed us to build wealth in a system that favors us for the color of skin and our gender.
And to the extent that we participate in and benefit from that system, we contribute to racism, inequity, and injustice.
We commit to seeking ways to distance ourselves from said system.
We commit to working towards equity in our built environment through community engagement.
We commit to not weaponizing our privilege against marginalized people.
We commit to listening to the voice of those who struggle to find their voice.
We commit to creating architecture that is accessible to all and recognizes the dignity of all people.
We commit to creating architecture that is resilient and restorative, contributing to the health and well-being of all people and the planet.